Charms Academy
Become An Expert Hair Stylist
Enter the world of hair and beauty industry with Charms Academy. Learn our courses from the Professionals to become of the best stylist yourself.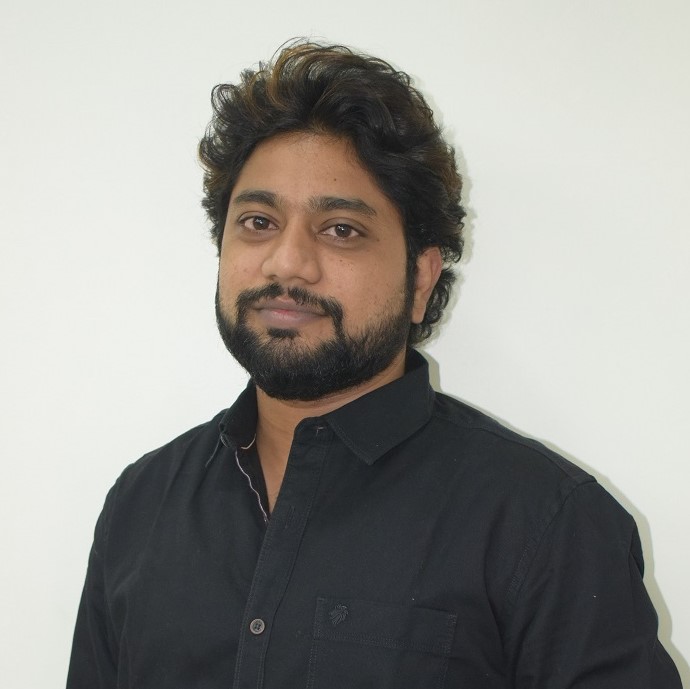 Lead Faculty for Hair & Beauty
Not just a teacher, a right mentor for students who want to learn the hair and beauty. Sampath Kumar who's generation belongs to this field has been the most rewarded and awarded hair professional of India.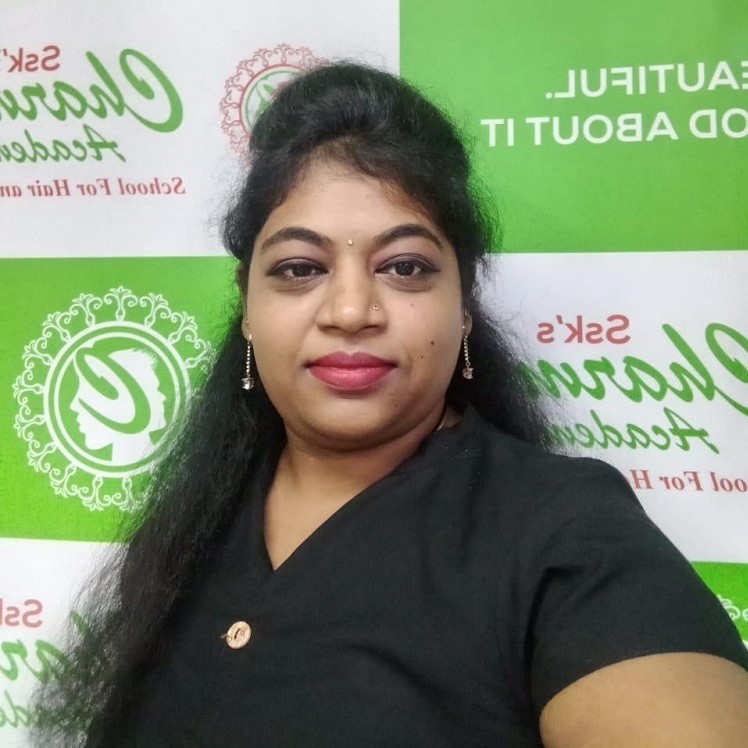 Roopa is a sibling of Sampath Kumar and an expert herself. Her dedication towards students is her noted quality. The excellence of her work is sincerely passed to each and every aspirant who want to learn this art.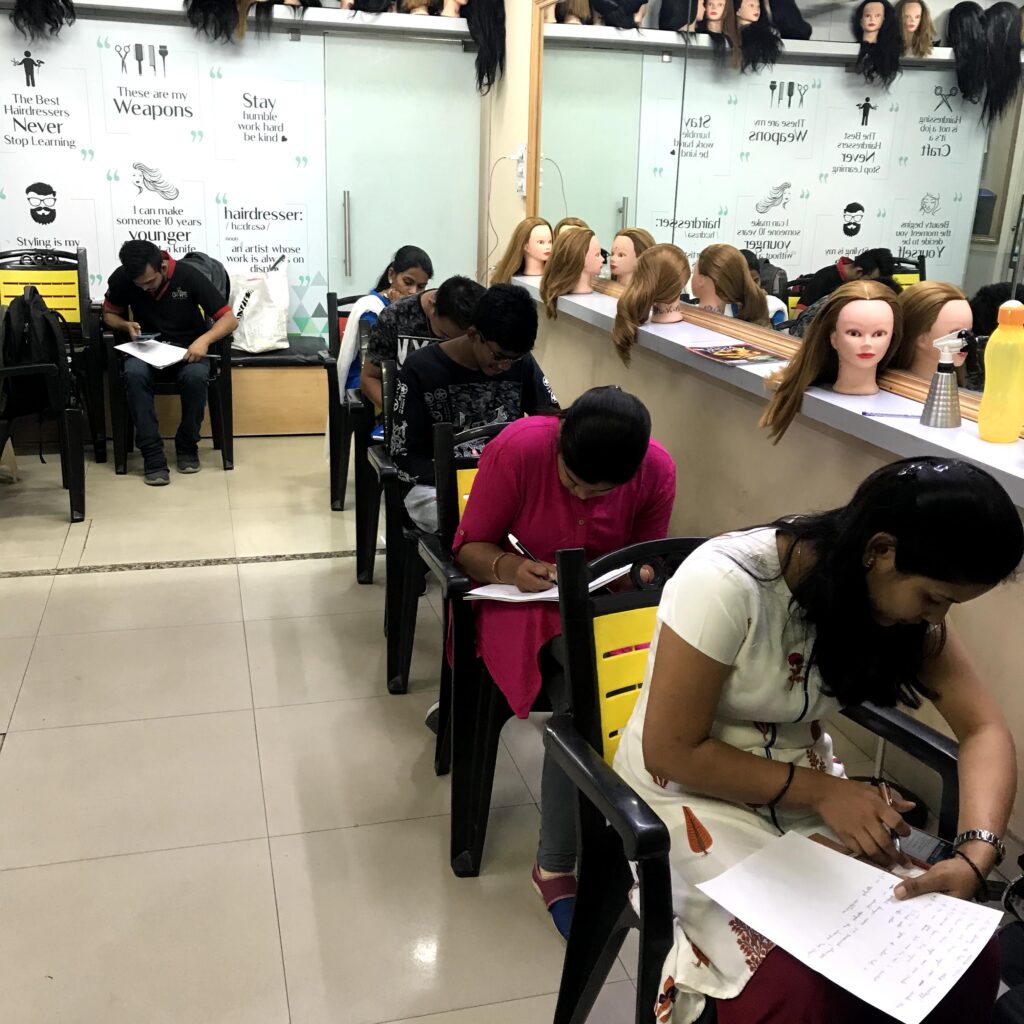 Charms Academy has two main courses to offer – Diploma in Hairdressing, and Diploma in Cosmetology.  Apart from these, we have another course called Diploma in Makeup & Hair Styling that includes short term courses like Hair cuts & styling, advance coloring, and Personal Grooming.
Convert Techniques to Skill
At Charms Salon, we use unique techniques to provide the best service to the customer and constantly update ourselves. Similarly, Charms Academy will train everyone with all the unique techniques to convert it into their skill. Creativity and experimentation in an art form are essential to upgrade ourselves.
Charms Academy Courses and Syllabus

The Man himself Mr. Sampath Kumar is one of the trainers, along with Ms. Roopa for all the courses offered. So, you can get trained by the National Award Winning Hair Stylist. Sign up now!

Place your details to enquire about Charms Academy:
Terms & Conditions of Academy:
Course fees Details will be provided at Academy.

Each student will be running their only schedule of course.

Attendance of 85% should be a must for every student.

Students have to pass the final exam after the course for certification.

All Styling and Beauty equipment will be provided by the Academy

Students have to submit their address proof and last education certification while joining.

Fees once paid will not be repaid if the student likes to stop the course due to any reasons.

The student kit should be purchased by the student himself.

Academy's decision is final upon a conflict or clash of opinion.