Get a makeover that fits your pocket
Taking care of yourself isn't a luxury; it's a need. You can get your dream look at Charms Salon at affordable prices with the best quality products used for your skin and hair care. 
Follow us on Instagram & get exclusive offers on Salon services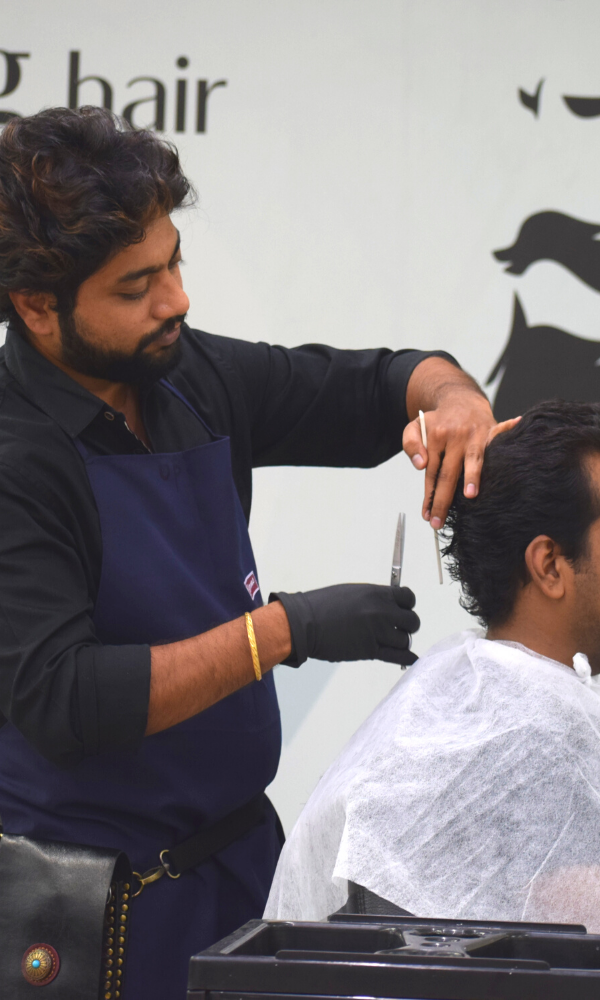 Over the past few years, grooming has become an important aspect of men's life also. It's not just stuck with a haircut and shave anymore; grooming is beyond it.
Charms Beauty Salon brings a variety of services, not just for women but for men also. Our services for men include hair cut, hair coloring, styling, shaving, trimming, facials, massages, etc.
Beautiful hair is always like a crown to a woman. Investing in it is like watering a plant to grow beautifully.
Charms Beauty Salon brings a list of services that every woman needs and deserves. From hair styling to hair treatments, from manicure to waxing, from facials to spa massages, we have it all.
Accessible Across Secunderabad @ Diamond Point And Patny